Your Story Matters
Live services every Sunday
New Here?
No matter where you are on your journey, we've saved a seat for you. We're not just a building or a meeting. We're people, just like you, who gather together to learn more about who God is and how to realize our full potential through a relationship with Him.
Connect
Events
We host events all throughout the year to help you get connected, grow in your spiritual journey and make new relationships.
Explore
About Stevens Creek
We are here to help you take your next step toward God. As a church, we are rooted in these three values: love God, love people, and serve the world. We're a church where everyone's welcome, nobody's perfect, and anything is possible with God. No matter where you find yourself, we believe there is a place for you here at Stevens Creek Church.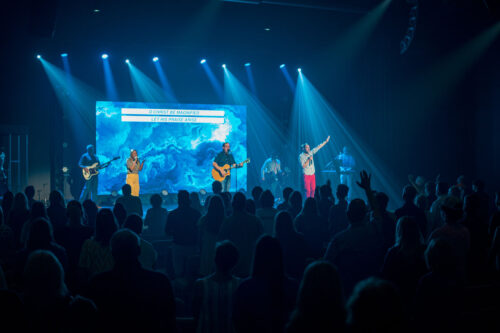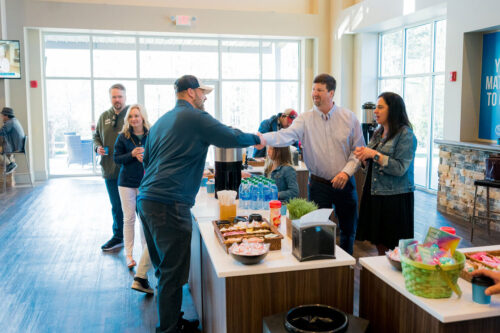 Generosity
At the Creek, we are unapologetic about living a life marked by generosity. Why?
Because we are blessed and want to be a blessing to others. The Bible tells us that a generous person will prosper; whoever refreshes other will be refreshed. (Proverbs 11:25) as we say yes to God in this area, He opens more opportunities for us. You do the possible and let God do the impossible.
We would love to connect with you!