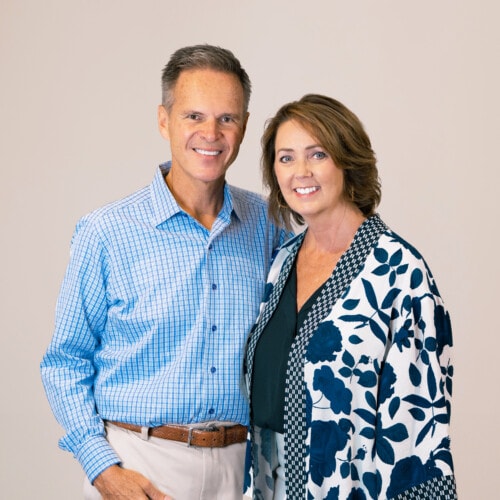 Dr. Marty Baker
Lead & Founding Pastor
Dr. Marty Baker is the founding and lead pastor of Stevens Creek Church. Under his leadership, the church has grown from meeting in a borrowed living room in 1987 to a congregation of more than 2000 people across three campuses. Marty has a deep appreciation for the southern culture (reared in Abbeville, South Carolina), college athletics (especially the University of South Carolina Gamecocks), and a great passion to communicate Biblical truths in a creative way people can understand.
Marty and his wife, Patty, are graduates of Lee University in Cleveland, Tennessee where Marty now serves on the Board of Directors. After college, Marty completed a master's degree from Samford University in Birmingham, Alabama, and his doctorate is from Erskine Theological Seminary in Due West, South Carolina. Marty also serves on the State Council for the North Georgia Church of God. Marty and Patty have been blessed with three children, Stuart, Sarah and Samuel; along with son-in-law Drew and grandsons Summit, Forrest, and Sheppard. As the congregation continues to move forward, please keep Pastor Marty, Patty, and their family in your prayers. They are also the founders of SecureGive which introduced the world's first Giving Kiosk and now resources churches across the world with financial giving.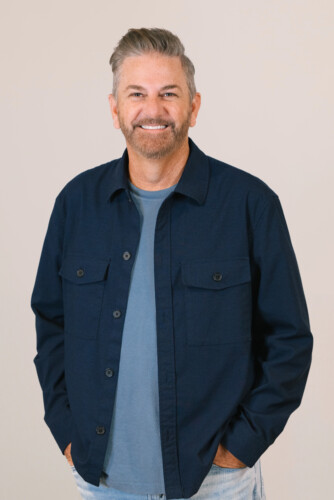 Todd Sturgell
Executive Pastor of Experiences and Campuses Email Todd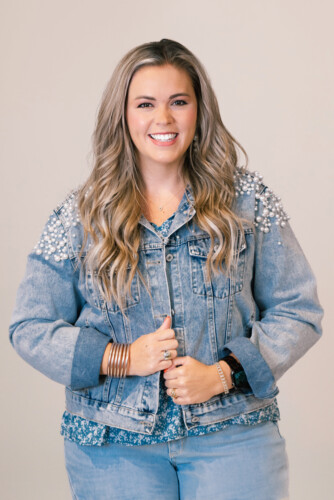 Sarah Landrum
Executive Pastor of Operations and Finance Email Sarah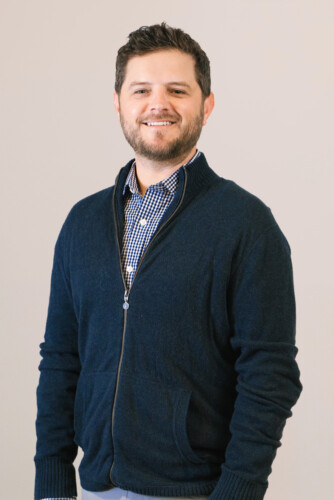 JT Black
Executive Pastor of Ministries Email JT
We would love to connect with you!