Students
We exist to create a space for students to be discipled, build godly relationships, invite their friends, and have fun.
Helping students take their next step toward God.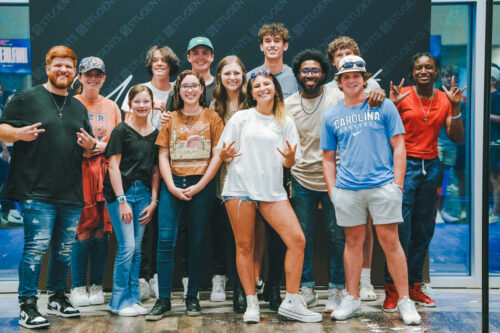 All Campuses
Student Nights
Day: Wednesdays
Time: 7pm – 8:15pm
All middle and high school students are invited to student nights. These nights happen at every campus and are designed to be a fun experience where students can grow in their relationship with Christ and build new and lasting friendships.
Doors open at 6:30pm and pickup starts at 8:15pm.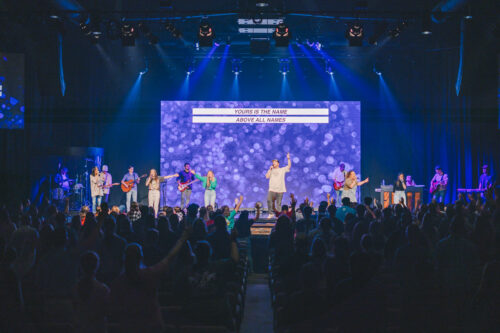 Augusta Campus
United Night
Day: 1st Wednesday of the month
Time: 6:45pm pre show with worship and service to follow
On the first Wednesday of every month, middle and high school students from every campus come together at our Augusta Campus for United Night. Our team plans a time of powerful worship, an impactful message and a super fun after party! United Night is a great night to invite your friends to come with you.
*Transportation is available from our South Augusta and Grovetown campuses, departing at 6:10pm and returning at 9:00pm.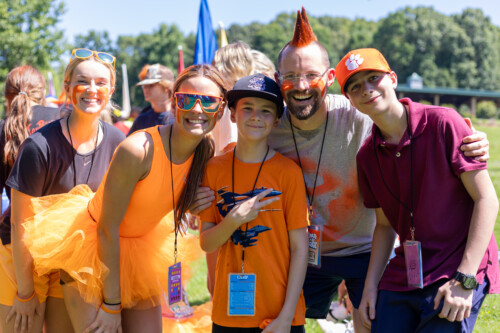 Legacy Retreat Center
Student Summer Camp
Dates: July 15-19
Stevens Creek Students will spend a week at the Legacy Retreat Center in Homer, Georgia where all students who've completed 6th-12th grades will build their relationships with God and one another.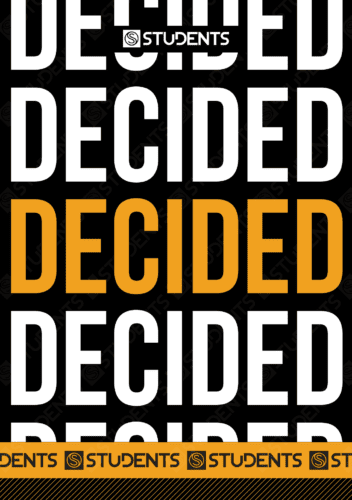 I have decided to follow Jesus
A resource for students. Making a decision to follow Christ is the best decision ever! We want to give you tools to help you grow. Download this free booklet that walks you through what it means to follow Christ.
More questions?
If you have questions or would like to talk with someone from our Students team, call 706.863.7002, or email
students@stevenscreekchurch.com.
Volunteer with Student Ministry