21 Days of Prayer
Prayer should be our first response.
During 21 Days of Prayer, we have prayer services on weekdays from 7am-8am at every campus, and on Saturdays from 9am-10am at the Augusta Campus.
*Childcare is available during our Saturday prayer service.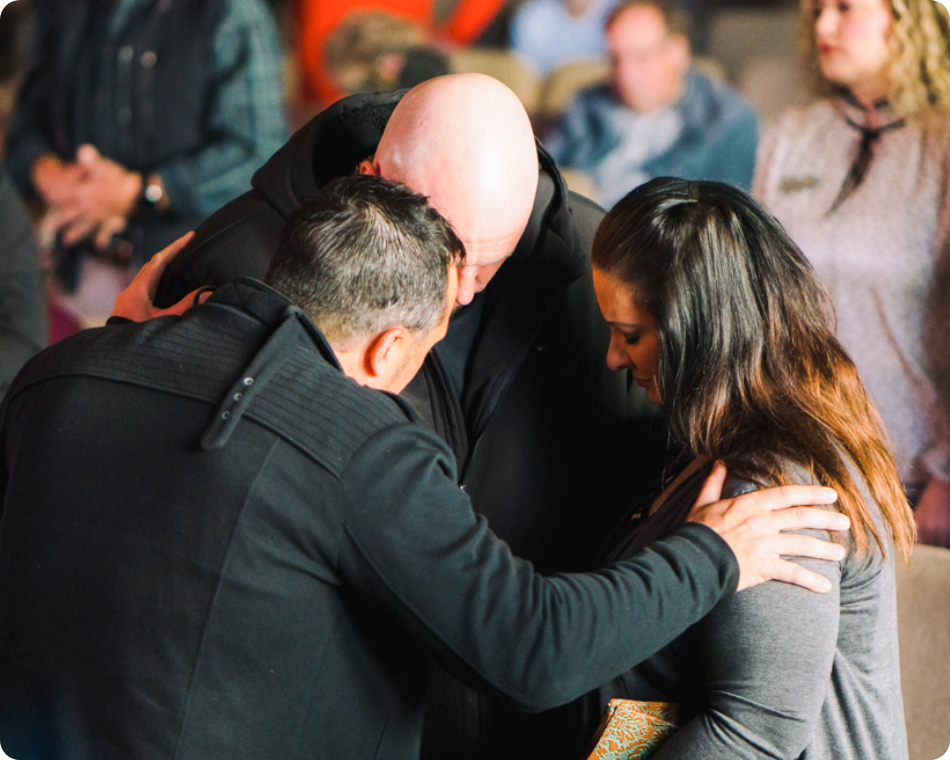 Prayer
We want to provide you with resources to make your prayer time effective and rewarding. While we can go to God in prayer at any time, in any season and for any reason, the Bible gives us tools and resources to help us pray.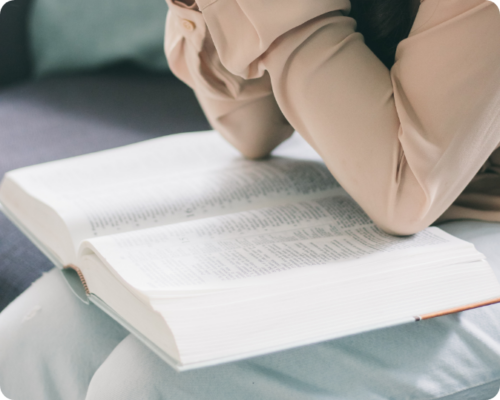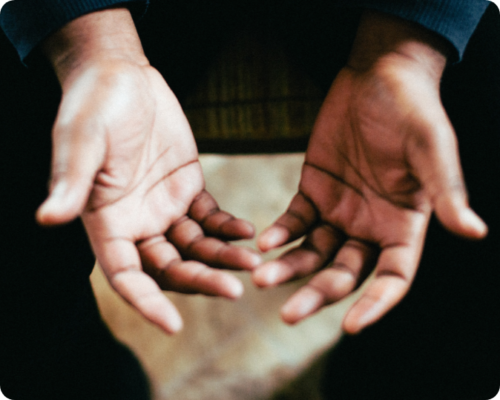 Fasting
21 Days of Prayer in January includes a time of fasting, along with the time of prayer. The goal of fasting is to draw nearer to God. Biblical fasting always has to do with eliminating distractions for a spiritual purpose. It hits the reset button of our soul and renews us from the inside out! It also enables us to celebrate the goodness and mercy of God and prepares our hearts for all of the good things God desires to bring into our lives. Pray First
A resource for Creek Kids. We want to help your child learn what prayer is, how to pray and how important it is in your everyday life!